Coverage for what matters most
Our agents are here to help guide you on an insurance journey free of confusion and stress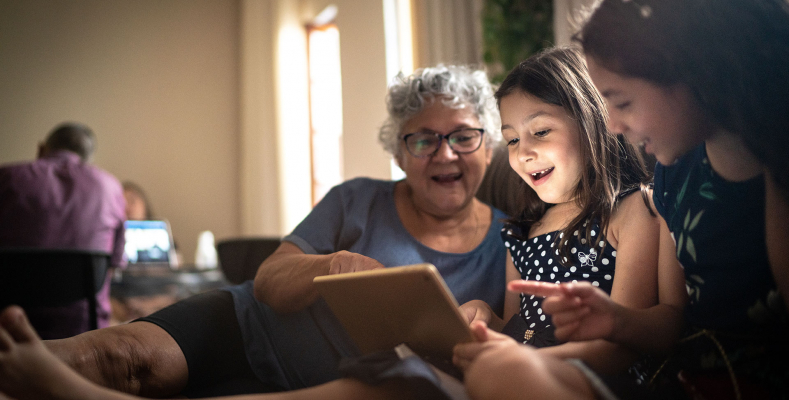 Coverage for what matters most
Individual insurance plans for your exact needs
We insure that! Whether you own, rent or lease, The Insurance Center focuses on finding competitive rates for what you need insured. We have the tools, skills and expertise to ensure you find and buy only the coverage you need. We've been helping Wisconsin families since 1966.
Being an independent agency means our loyalty lies with YOU, not the insurance companies. We always put your interests first. Let us do the work for you so you can spend more time doing things you enjoy. Working with more than 20 of the nation's top-rated insurance companies allows us to bring you options and competitive pricing. Plus, we take the time to walk you through every option so you can make informed decisions and enjoy the peace of mind that comes from knowing you're truly protected.
Not sure what can be covered? Talk to an agent to learn what coverages fit your lifestyle.
Individual insurance products
We're here to help with health insurance open enrollment
Securing individual health insurance during open enrollment can be intimidating. Don't go it alone. Instead, ask a local, certified agent at The Insurance Center to serve as your personal guide and provide no-cost, no-obligation advice. We'll work together to find the right solution for you.
66%
Did you know? About 2 out of every 3 homes in America are underinsured. This means millions of Americans are at risk of major financial loss.
– Nationwide
Your rewarding career starts—and grows—here
Join our caring, growing team! Become part of The Insurance Center family and build a career focused on helping others. Apply today!