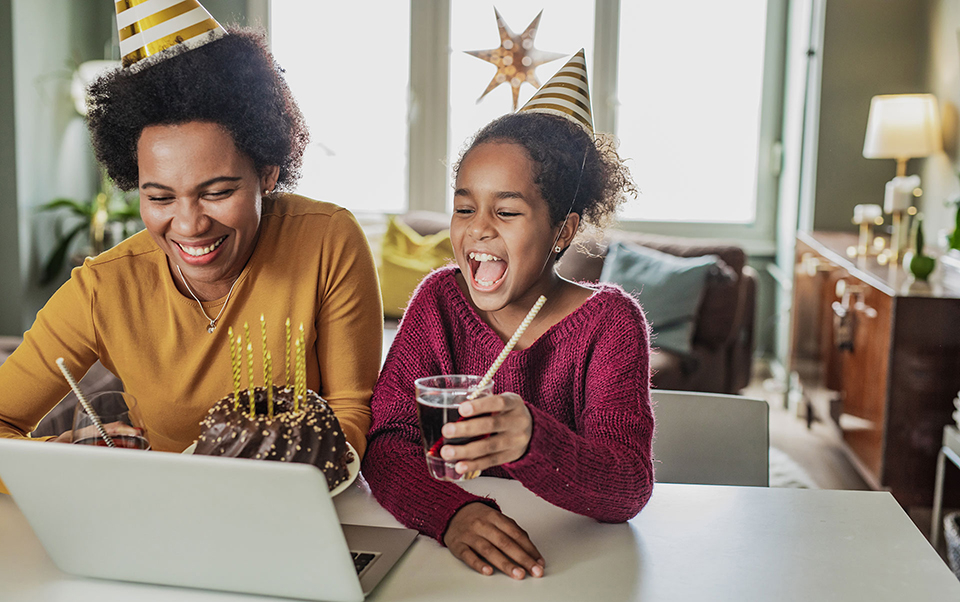 Our products are truly built around you
We create custom insurance solutions that fit your needs and budget
Providing quality, affordable insurance since 1966
The Insurance Center was formed in La Crosse, Wisconsin, in 1966 with a single mission in mind: to provide quality and affordable health insurance to the dairy farm families of southwestern Wisconsin.
From those humble beginnings, The Insurance Center has grown to become one of the largest independent insurance and financial service agencies in the Midwest—a recognized leader in providing quality insurance products and services to individuals and businesses.
With 11 locations in Wisconsin, as well as one in Iowa, we have the unique knowledge and insight to be your practical, reliable local insurance agent. The Insurance Center is committed to a long-term relationship with our clients, and we are willing to back up that commitment with superior products and excellence in service.
Our Murpose and Belongships
Murpose: The Insurance Center strives to be a recognized leader in providing proactive solutions for cost containment, risk management and protection. We fight for the highest possible good of our clients, co-workers and community.
Fulfilling our Belongships through practical values:
Be Authentic—Know yourself to lead yourself; value every voice
Be Ethical—Build trust and have integrity; do the right thing even when it's difficult
Be Intentional—Be driven by focus, clarity and purpose to ensure success
Be Empowered—Cultivate curiosity and inspire confidence in a liberated work environment
Be Dynamic—Bring energy and fuel innovation
Caring for every client
When you're a client of The Insurance Center, you're part of one big family. We work with each other to share ideas, support each other and collaborate. This creates an incredible company culture and an amazing experience for our clients. We care about our family—our clients. We are your hometown agency.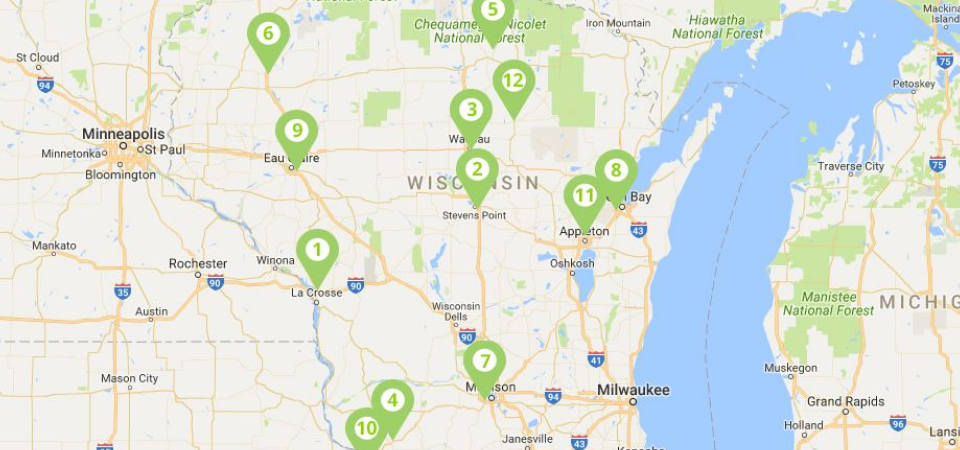 Located exactly where you need us to be. In your backyard.
By having locations throughout Wisconsin (and an office in Iowa), an Insurance Center neighborhood insurance agent is able to provide a superior level of customer service. It's convenient for you and important to us; we want to be ready to assist people in our communities when you need us.