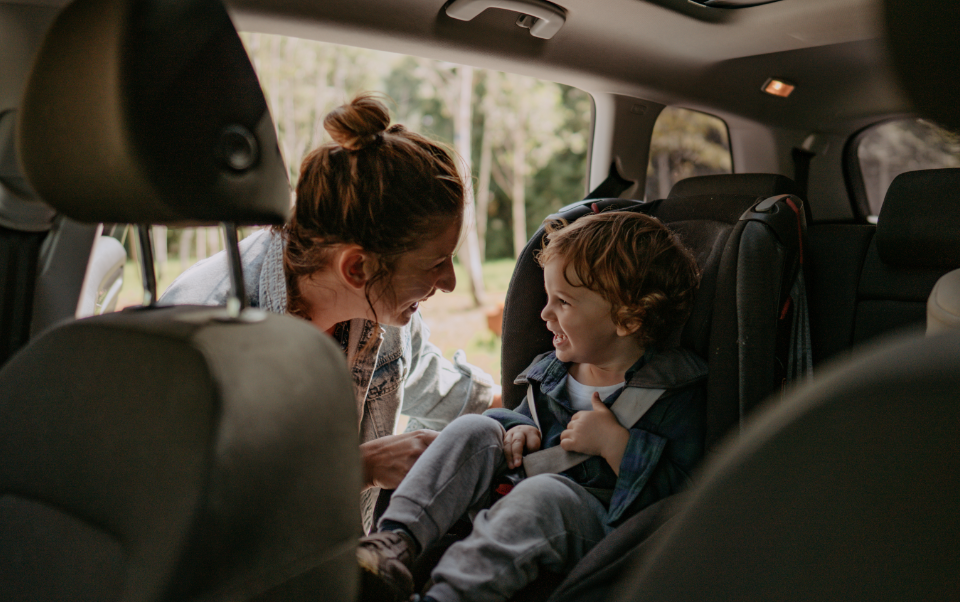 Our insurance agents get you the exact protection you need
You may not be an insurance expert and that's okay. That's why we're here! We work with you to identify potential risks you or your business may face, then work with the insurance companies to tailor coverage options to meet your needs.
Custom insurance solutions
The Insurance Center is built on a foundation of service where clients are our top priority. We work with every client on a personal level to get to know them and understand their needs. Understanding you as an individual, a family or a business allows us to create a custom insurance solution that fits your needs and budget. We take time to ensure you're properly protected, but our commitment to you doesn't end there. You'll always have access to a dedicated team of experienced professionals you can trust.
We work for you!
Being an independent agency means our loyalty lies with YOU, not the insurance companies. We always put your interests first. Let us do the work for you so you can spend more time doing what you enjoy. Working with more than 20 of the nation's top-rated insurance companies allows us to bring you options and competitive pricing. Plus, we take the time to walk you through every option so you can make informed decisions and enjoy the peace of mind that comes from knowing you're truly protected.
Let us help you find the right insurance
Who are you looking to insure?
Please select: