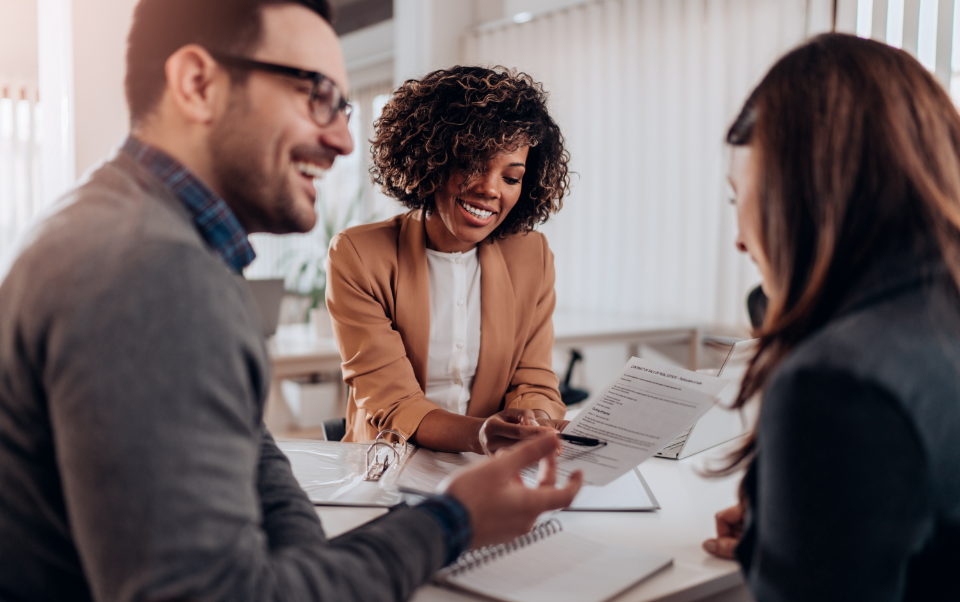 A small company attitude with leading customer service
We're always looking for passionate people. And we treat our people right.
Join our team!
For every client, and for every policy, we work hard to uphold our reputation as a fair and dependable supplier of full-service insurance options. A career with The Insurance Center is a rewarding and fulfilling opportunity.
I love the equal balance of challenge & support provided by leadership that allows you to grow as part of an agency while also having the autonomy to make your own decisions.
Why The Insurance Center?
TIC benefits package
Within every successful organization you will find hard working and dedicated employees. At The Insurance Center, we realize that our employees are our most valuable resource. That is why we provide competitive compensation and the following comprehensive benefit program:
• Health insurance
• Dental insurance
• Flexible spending plan
• Life and accidental death insurance
• Short-term disability
• Generous paid time off
• Paid holidays
• Tuition reimbursement
• Retirement plan
---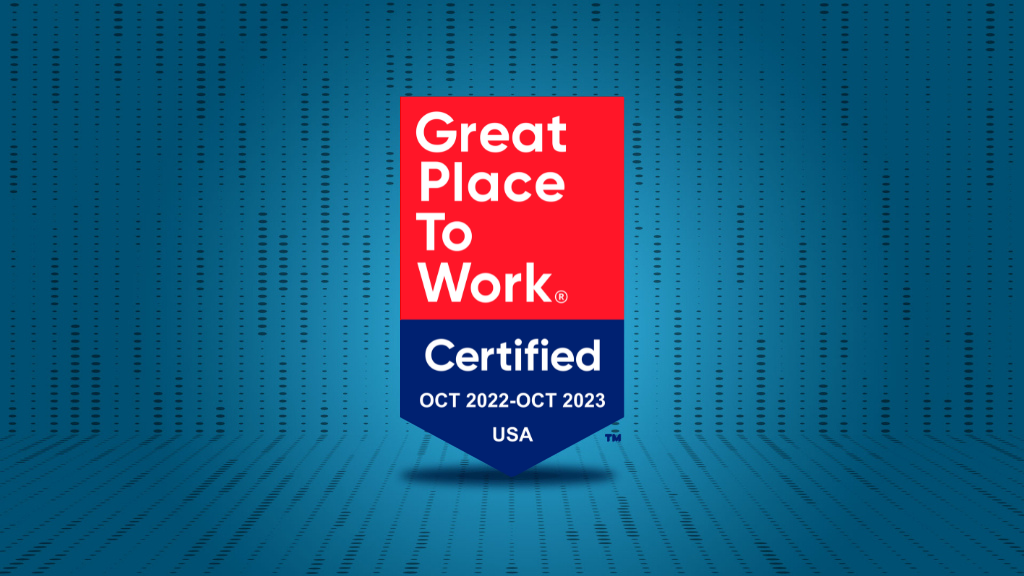 A Great Place to Work
Certified 2022-2023
We know you'll enjoy working at The Insurance Center because we know we're a great place to work. It's even certified.
The Insurance Center team members are highly satisfied
These numbers speak for themselves! (Data source: A Great Place to Work)
99%
I believe management would lay people off as a last resort.
---
97%
Management is competent at running the business.
---
93%
When I look at what we accomplish, I feel a sense of pride.
---
93%
Management is honest and ethical in its business practices
---
91%
of employees at T.I.C., Inc say it is a great place to work compared to 59% of employees at a typical U.S.-based company.
---
Get to know The Insurance Center
What I enjoy most about T.I.C. is the culture. Everyone around me wants to help, willing to go the extra mile, and is actively pushing me to be a better me.
Frequently asked questions
What positions are available and how do I apply?

You can search for and apply to positions online. Available positions will be posted until the position(s) are filled. You can click on a job title to view the job details or check the boxes next to the job titles and select View Selected Jobs if you wish to view more than one opening. The availability of each position is subject to change at any time. Please review the job announcement carefully for instructions. A resumé and cover letter will be required. If your submission does not include all requested materials, it may be considered incomplete. The Insurance Center requests that resumés and cover letters are submitted as a Word (.doc)/(.docx) or Adobe Acrobat (.pdf) documents.
So I applied, now what?

Please be patient. After the position closes, we carefully review all resumés. Depending on the outcome of this review, you may be invited to participate in additional selection activities such as an interview. Only those applicants who meet the qualifications and have submitted all of the required information are eligible to move forward in the selection process. Reference and background checks may also be conducted prior to making a hiring decision. Unfortunately, because of the volume of applications we receive, we aren't able to give status updates. If you are invited for an interview, you will be contacted directly by someone within Human Resources for that position.
How do I know if my online resumé submission went through?

Once you've submitted the resumé, you will receive an email notification thanking you for applying within a few hours. Some email accounts read these emails as spam and filter them as junk.
If I applied for a position, will I receive an interview?

Your resumé will be considered and reviewed in comparison with the other resumés we received. The most qualified applicants may be invited to participate in additional assessment and selection activities such as an interview. Selected applicants will be contacted by phone or email to set up an interview. You should indicate the best way to reach you when submitting your resumé. The department conducting the search will only notify those applicants who are selected for interviews. A typical time frame is about 1–3 weeks.
Who is the contact for specific questions not listed here?

Please call the Human Resources Department at 608-791-3150, extension 30274 or send an email to jobs@ticinsurance.com.
An equal opportunity employer
The Insurance Center is committed to a policy of equal opportunity for all employees. It is our policy to seek and employ the best qualified personnel in all positions, to provide equal opportunity for advancement to all employees, including upgrading, promotion and training, and to administer these activities in a manner which will not discriminate against or give preference to any person because of race, color, religion, age, sex, national origin, disability, ancestry, sexual orientation, military service, marital status, arrest or conviction record, or any other discriminatory basis prohibited by state or federal law.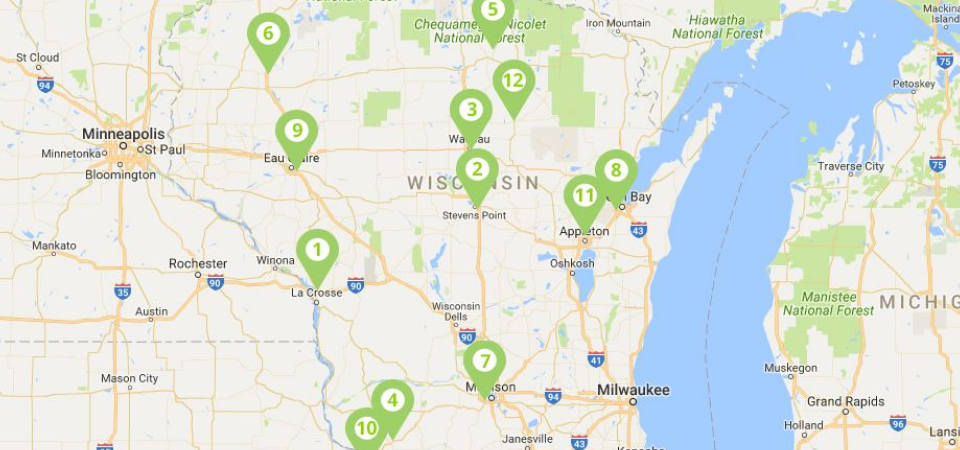 Located exactly where you need us to be. In your backyard.
By having locations throughout Wisconsin (and an office in Iowa), an Insurance Center neighborhood insurance agent is able to provide a superior level of customer service. It's convenient for you and important to us; we want to be ready to assist people in our communities when you need us.