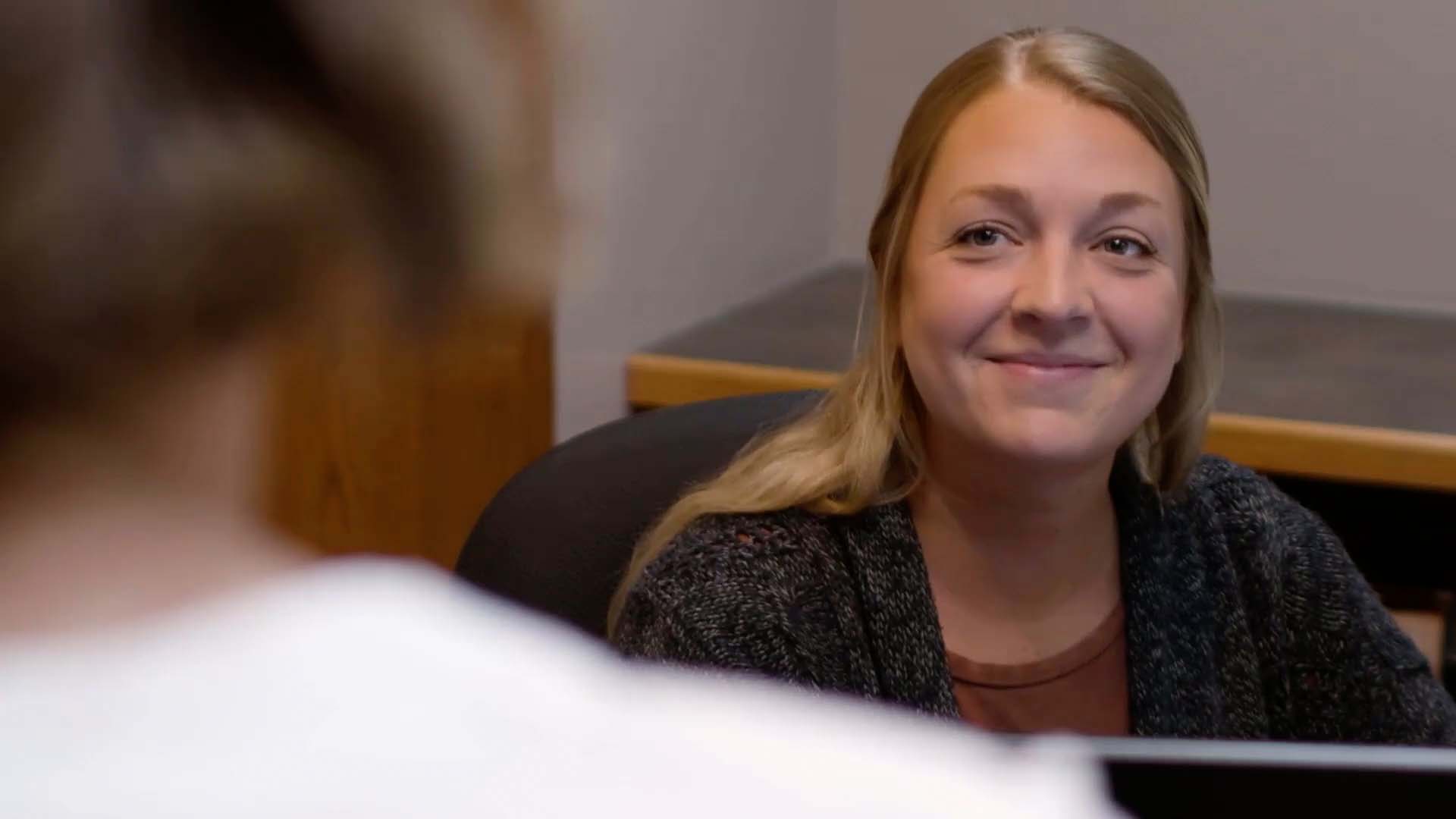 Find the right insurance
Let us help
From your business and your employees to you and your family, The Insurance Center will help you find the protection that is right for you.
Our Murpose is clear
The Insurance Center strives to be a recognized leader in providing proactive solutions for cost containment, risk management, and protection. We fight for the highest possible good of our clients, co-workers and community.
Insurance means peace of mind. I was taught at a young age to work hard and serve others. Building trust and instilling confidence in knowing you and your business are properly insured.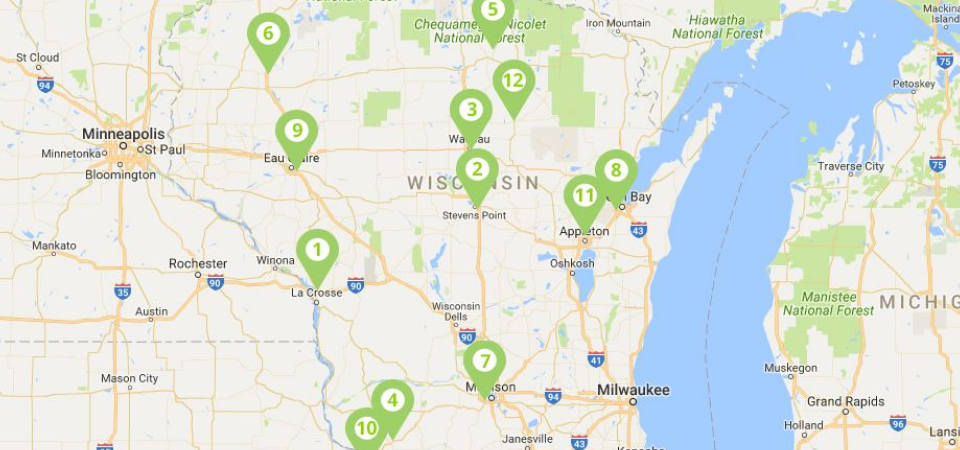 Located exactly where you need us to be. In your backyard.
By having locations throughout Wisconsin (and an office in Iowa), an Insurance Center neighborhood insurance agent is able to provide a superior level of customer service. It's convenient for you and important to us; we want to be ready to assist people in our communities when you need us.