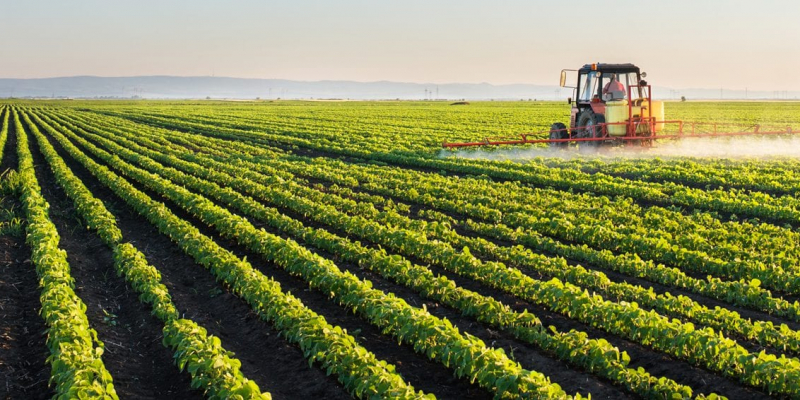 Scholarship Opportunity – The Insurance Center
We are pleased to announce six (6) $500 scholarships will be available in March, 2023.  This is our 33rd year sponsoring the scholarship program.
To be eligible for a scholarship, students must be high school graduates, continuing their education in an agricultural-related field while attending a post-secondary college, university or technical school program.  The application form should be completed and returned to our office (via mail or email) no later than March 31, 2023.
CLICK HERE TO APPLY – Advisory Council Scholarship Application 2023
Should you have any questions, please contact Randi Santos at 1.608.791.3150, ext 30274 or email rsantos@ticinsurance.com.
Thank you.
Sincerely,
Timothy M. Johnson
President