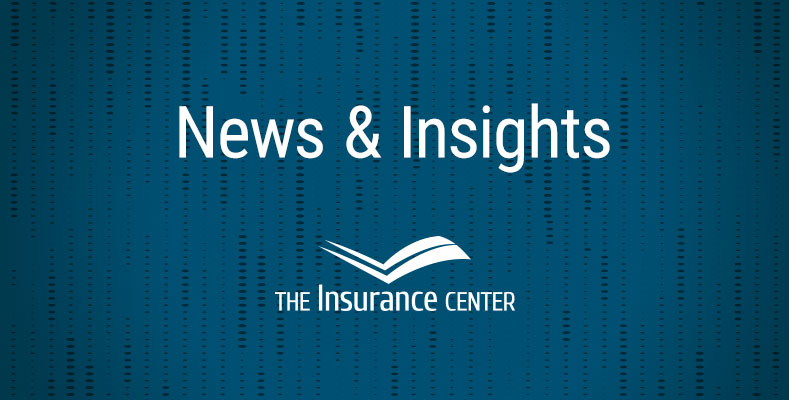 Making Benefits Come to Life
Our agents at The Insurance Center help make benefits come to life. They have been working with Wisconsin School districts for 20 years and currently insure OVER 40 schools in Wisconsin alone! The Insurance Center is a full-service brokerage specializing in insurance products and risk management resources for the Wisconsin School Districts.
With the help of strategic partnerships, we strive to customize insurance solutions that will benefit our school districts from a cost, coverage, and safety standpoint. Our experienced insurance professionals complement an array of insurance options and life planning solutions with friendly guidance and services your members can rely on.
There are many important items to consider when thinking about insurance coverage for your school. However, coverage does not need to stop at insurance. We have access to multiple resources and value-added tools that can educate your staff, protect your employees with quality insurance as well as implement methods of risk management.
Below are just a few benefits our qualified agents can review with you
Cyber Liability
Screening Visitors
Special Event Emergencies
Employee Education
Employee Communications
Wellness Programs
Compliance
Cost Containment
Our specialized experts take the time to understand your school or business and provide the best products. Then, we offer value-added services and valued guidance from a team that's always available.
Call 1.800.362.8046 for more information on how we can help your district expand in these important areas!