Medicare Seminars – Madison
Conveniently Located at our Madison Location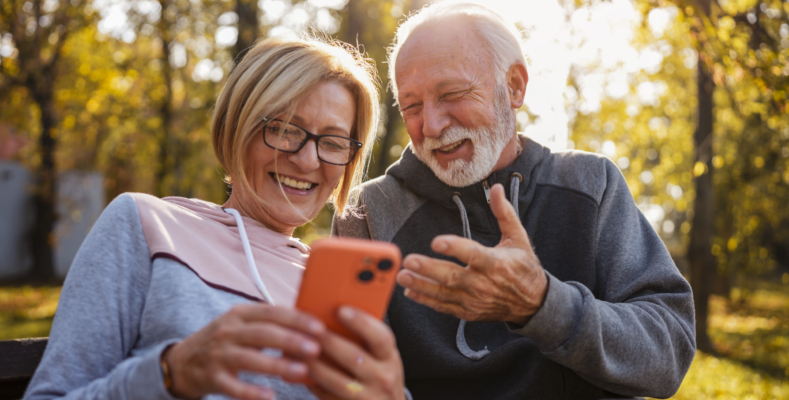 Who it's for
Open to anyone wanting to learn about Medicare, from applying to receiving benefits. Best suited for those 60+ and their family members.
---
What it's about
Let us simplify the overwhelming process. Join us for an educational seminar to help you to understand Medicare and answer your questions.
---
Where it's located
Conveniently Located at our In-Office Conference Room
-5900 Monona Drive, Suite 205-
---
When it's happening
October & November
See below for specific dates.
---
Plan to attend
We are able to hold limited-seating seminars. In order to observe proper social distancing, space is limited, so we encourage you to RSVP by phone. Call Stacie Rudy at (608) 453-3182 and/or Steve Runde at (608) 453-3184. 
For accommodations for persons with special needs at meetings, call 877-483-9578 (TTY 711)  .
We'll see you there!
We do not offer every plan available in your area.  Any information we provide is limited to those plans we do offer in your area.  Please contact Medicare.gov or 1-800-Medicare to get information on all of your options.
---
Located at our conference room - 5900 Monona Drive, Suite 205
October 11, 12, 25, and 26 – 10:00am & 1:30pm
November 8, 9, 29, and 30 – 10:00am & 1:30pm
October Dates
October 11 – 10:00am & 1:30pm
October 12 – 10:00am & 1:30pm
October 25 – 10:00am & 1:30pm
October 26 – 10:00am & 1:30pm
---
November Dates
November 8 – 10:00am & 1:30pm
November 9 – 10:00am & 1:30pm
November 29 – 10:00am & 1:30pm
November 30 – 10:00am & 1:30pm
---