Medicare Seminars – Wausau and surrounding areas
Seminar locations throughout Wisconsin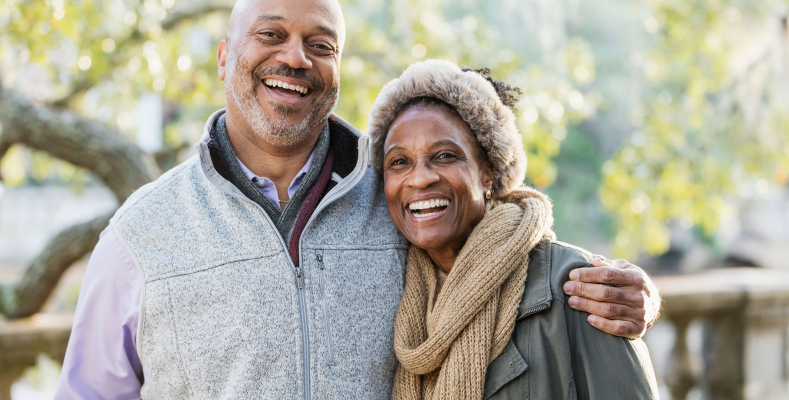 Who it's for
Open to anyone wanting to learn about Medicare, from applying to receiving benefits. Best suited for those 60+ and their family members.
---
What it's about
Let us simplify the overwhelming process. Join us for an educational seminar to help you to understand Medicare and answer your questions.
---
Where it's located
Wisconsin Locations: Marshfield, Rothschild, Wausau, Minocqua, Antigo, Rhinelander, Wisconsin Rapids, and Stevens Point
See above for specific locations.
---
When it's happening
September through November
See above for specific dates.
---
Plan to attend
We are able to hold limited-seating seminars. In order to observe proper social distancing, space is limited, so we encourage you to RSVP by phone at (715) 845-3184.
For accommodations for persons with special needs at meetings, call 877-483-9578 (TTY 711)  .
We'll see you there!
We do not offer every plan available in your area.  Any information we provide is limited to those plans we do offer in your area.  Please contact Medicare.gov or 1-800-Medicare to get information on all of your options.
---
Rothschild
City: Rothschild
Building: Holiday Inn & Suites
Address: 1000 Imperial Ave
Dates: October 9, October 16, November 6, and November 16
Time: 9:00am and 12:00pm
Dates: October 17 and October 25
Time: 10:00am and 12:00pm
---
Wausau
City: Wausau
Building: Fairfield Inn
Address: 7100 Stone Ridge Drive
Dates: October 23
Time: 9:00am and 12:00pm
---
Minocqua
City: Minocqua
Building: The Waters Event Center
Address: 8116 US-51
Dates: October 16 and October 23
Time: 12:00pm and 5:00pm
---
Antigo
City: Antigo
Building: Antigo Public Library
Address: 617 Clemont Street
Dates: October 17, and November 7
Time: 9:00am and 12:00pm
---
Antigo
City: Antigo
Building: Holiday Inn & Suites
Address: 2407 Neva Road US Hwy 45
Dates: October 10 and October 17
Time: 9:00am and 12:00pm
---
Stevens Point
City: Stevens Point
Building: Country Inn & Suites
Address: 301 Division Street North
Dates: October 5, October 19,  November 2
Time: 9:00am and 12:00pm
---
Wisconsin Rapids
City: Wisconsin Rapids
Building: Bulls Eye Golf Course
Address: 2800 Ridgewood Trail
Dates: October 12, October 26, and November 9
Time: 9:00am and 12:00pm
---
Rhinelander
City: Rhinelander
Building: The Pines Event Center
Address: 5840 Forest Lane
Dates: October 19, October 24, October 31, and November 9
Time: 12:00pm and 5:00pm
---
Marshfield
City: Marshfield
Building: Second Street Community Center
Address: 211 East 2nd Street
Dates: September 12, October 24, and November 20
Time: 9:00am and 12:00pm
---