Medicare seminars with Security Health Plan
Seminar locations throughout Wisconsin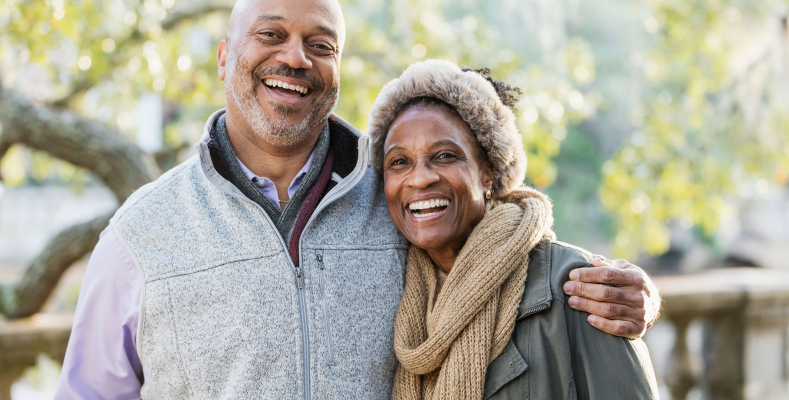 Seminar locations
Security Health Plan seminars conveniently located in: Amery, Ashland, Boyd, Chippewa Falls, Clear Lake, Eau Claire, Ellsworth, Hayward, Holcombe, Menomonie, Park Falls, Rice Lake, Spooner, St. Croix Falls, Stanley, Superior and Tony.
Print postcard:  Security Health Plan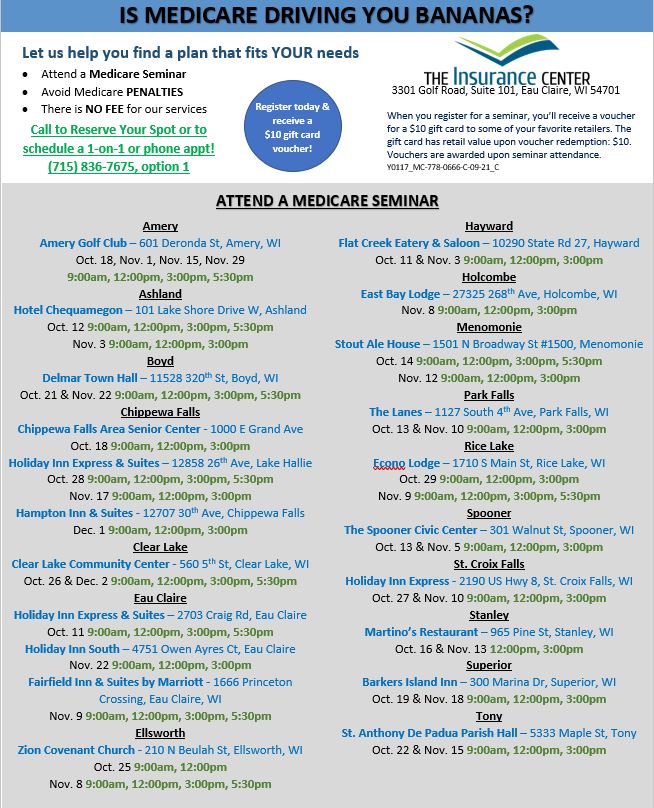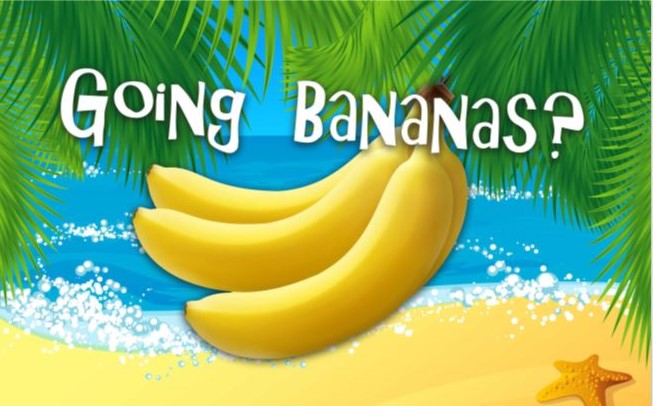 Who it's for
Open to anyone wanting to learn about Medicare, from applying to receiving benefits. Best suited for those 60+ and their family members.
---
What it's about
Let us simplify the overwhelming process. Join us for an educational seminar to help you to understand Medicare and answer your questions.
---
Where it's located
The Insurance Center
701 Sand Lake Road
Onalaska, WI 54650
Get directions
---
When it's happening
November 30, 2021
Tuesday
10–11:30 a.m.
---
Plan to attend
We are able to hold limited-seating seminars. In order to observe proper social distancing, space is limited, so we encourage you to RSVP by phone at 608.783.6441 or toll-free at 1.800.362.8046 or email eanderson@ticinsurance.com.
For accommodations for persons with special needs at meetings, call 877-483-9578 (TTY 711).
We'll see you there!
---