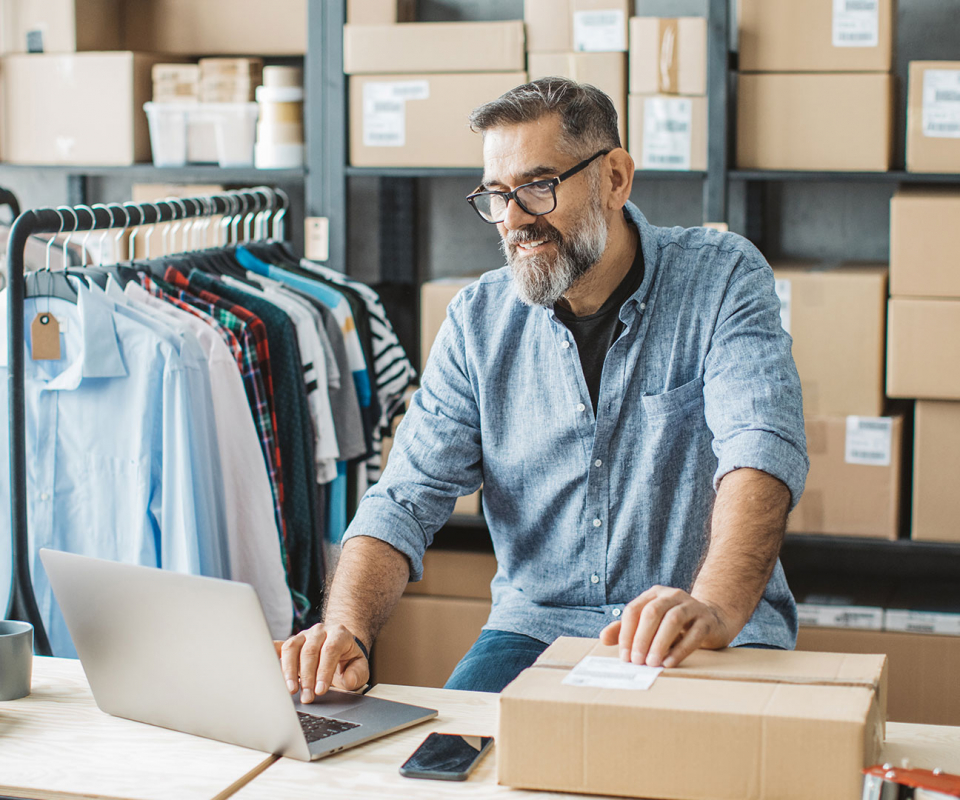 Wisconsin Manufacturers & Commerce
Health insurance savings for Wisconsin small businesses
EmployerPulse
Health insurance savings for Wisconsin small businesses 
We have partnered with UnitedHealthcare to offer Association Health Plans, which may give small businesses like yours more buying power, more choices and lower costs.*
More buying power
Get large-group purchasing power as part of an Association Health Plan.
---
More choices
We're offering 40 plan designs, including a variety of PPO (Preferred Provider Organization) and HSA (Health Savings Account) health plans through UnitedHealthcare.
---
*Lower costs
Employers may see lower health care costs from a portfolio of plans that may not have always been available to them as small businesses.
---
Experienced & respected provider partner
UnitedHealthcare has served over 1 million employees in association groups across the country for over two decades, providing a wide selection of options, digital tools for plan management and a network of quality health care providers, including providers in Wisconsin.
---
Nationwide network
Members will have access to UnitedHealthcare's care provider network of more than 1.3 million physicians and care professionals, and 6,500 hospitals and other care facilities nationwide.
---
Interested in receiving additional information? The process is simple!
Fill out this form
Meet with a representative
We will help you implement your new plan 
Contact our Ring Group at 1.877. 811.8786.
Ready to connect? Begin here.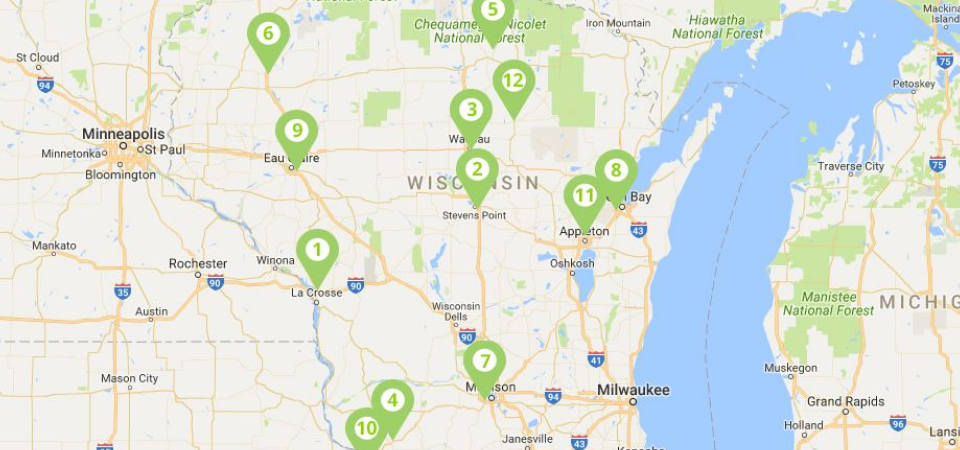 Located exactly where you need us to be. In your backyard.
By having locations throughout Wisconsin (and an office in Iowa), an Insurance Center neighborhood insurance agent is able to provide a superior level of customer service. It's convenient for you and important to us; we want to be ready to assist people in our communities when you need us.