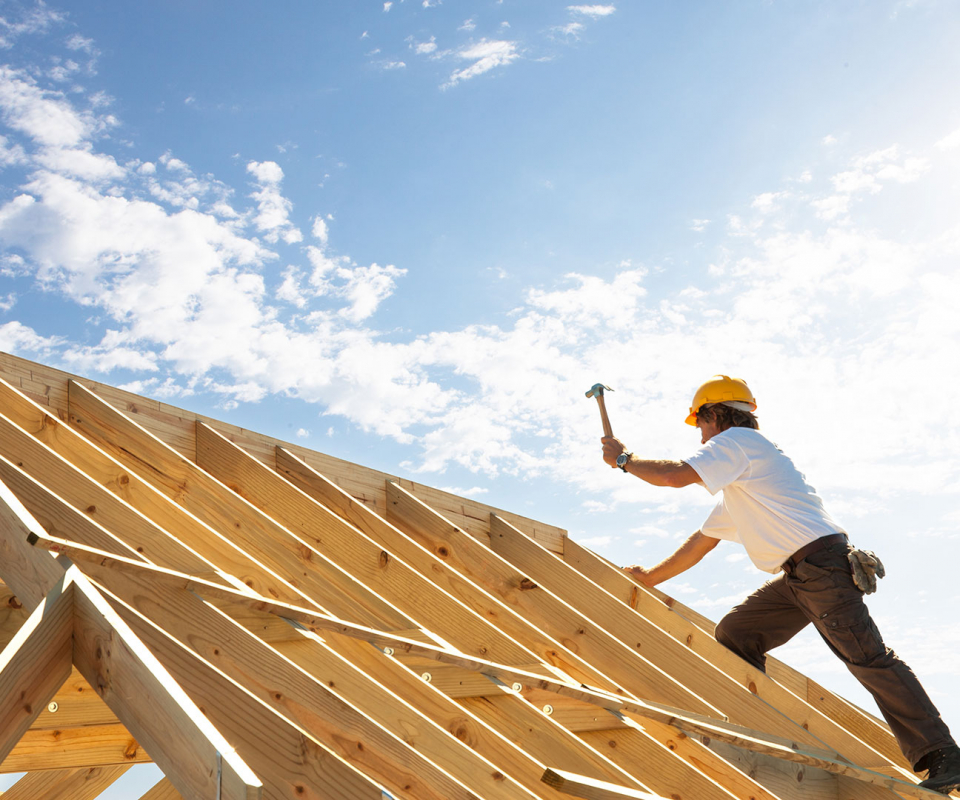 Wisconsin Builders Association
Protecting the American Dream
Build your custom insurance package
Health insurance remains one of the most expensive and frustrating employee benefits your business offers. Since the Affordable Care Act (ACA) passed, many have experienced price increases, limited plan options and a lack of carrier availability.
The WBA heard your concerns and is proud to announce that a new WBA Association Health Plan, underwritten by WPS Health Insurance, is here. WBA membership is required of the business owner, there is health underwriting and health insurance must be offered to all your employees.
What makes The Insurance Center different?
The Insurance Center is a full-service insurance agency with 150 employees at 12 office locations ready to provide advice, guidance and ongoing broker services to MMAC members.
The Insurance Center offers the resources and flexibility of a large organization while providing the care and attention of a small company. For every client and every policy, we uphold our reputation as a trustworthy and dependable full-service insurance provider. Our record speaks for itself.
WPS Health Insurance
What's offered
Comprehensive, cost-effective networks locally and nationwide
Friendly, local customer service
Help managing your health care
Ethical, honest support
Flexibility of an independent health insurer 
---
Interested in receiving a no-cost group quote? The process is simple!
Fill out this form
Meet with a representative
We will help you implement your new plan
Contact our Ring Group at 1.877.811.8786
Ready to connect? Begin here.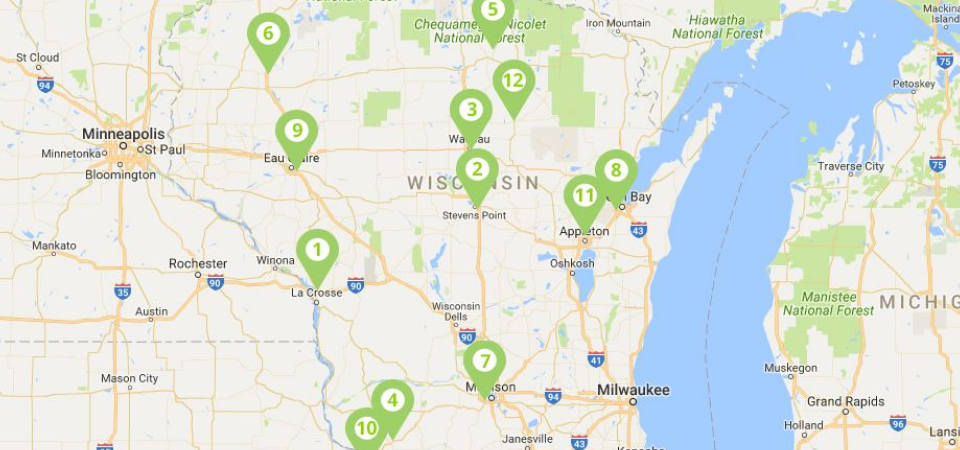 Located exactly where you need us to be. In your backyard.
By having locations throughout Wisconsin (and an office in Iowa), an Insurance Center neighborhood insurance agent is able to provide a superior level of customer service. It's convenient for you and important to us; we want to be ready to assist people in our communities when you need us.