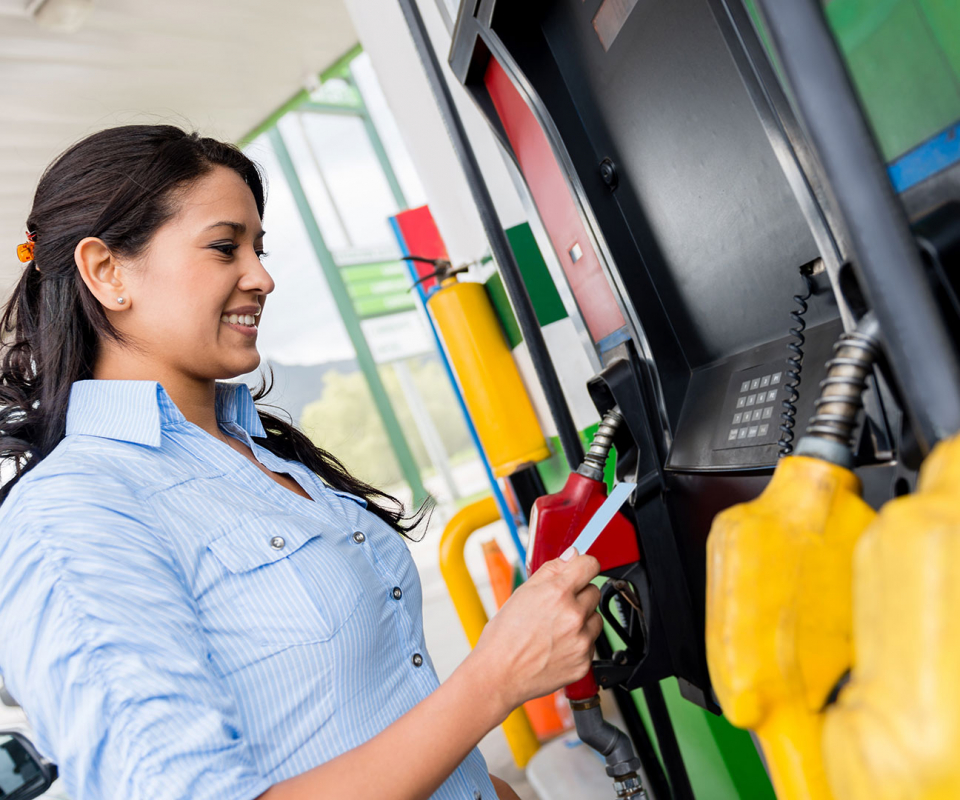 Wisconsin Petroleum Marketers & Convenience Store Association
Group insurance plans created exclusively for Association members
The Insurance Center is a full-service insurance agency with 150 employees at 12 office locations ready to provide advice, guidance and ongoing broker services to WPMCSA members. Get exclusive association pricing and insurance plan designs suited for YOU, the member, that will also directly help the WPMCSA and its mission.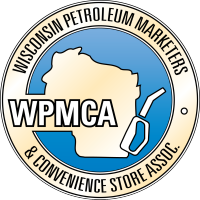 What makes The Insurance Center different?
The Insurance Center offers the resources and flexibility of a large organization while providing the care and attention of a small company. For every client and every policy, we uphold our reputation as a trustworthy and dependable full-service insurance provider. Our record speaks for itself.
Benefits administered through The Insurance Center.
Advantages
Comprehensive coverage
Guarantee issue
Lower premiums
Plans available down to 2 lives
---
Products
A variety of health insurance options
Dental insurance
Vision insurance
Life insurance
Short-term disability insurance
Long-term disability insurance
Accident insurance
Critical illness insurance
Whole life insurance
ID theft protection
CDL defender
Benefit administration solution
---
Timothy P. Tofte
Corporate Benefits Specialist An Independent Agent Representing T.I.C., Inc.
1.800.944.1367, ext. 55108
Ready to connect? Begin here.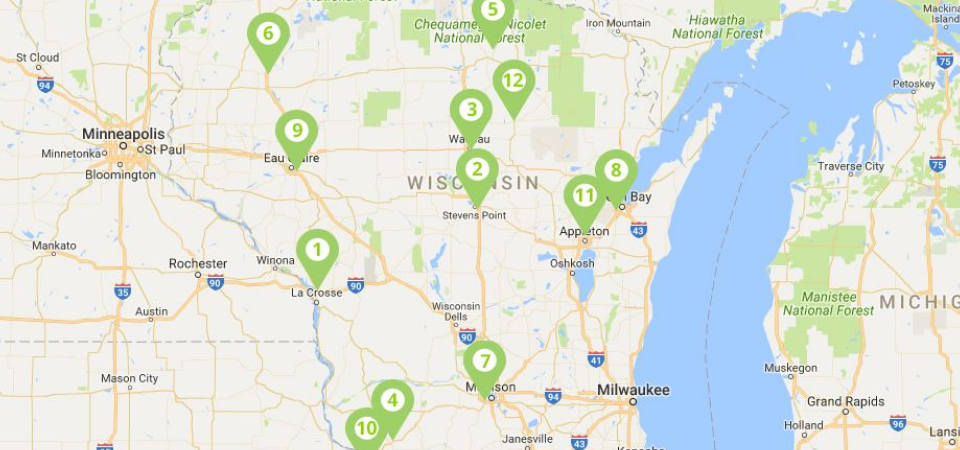 Located exactly where you need us to be. In your backyard.
By having locations throughout Wisconsin (and an office in Iowa), an Insurance Center neighborhood insurance agent is able to provide a superior level of customer service. It's convenient for you and important to us; we want to be ready to assist people in our communities when you need us.