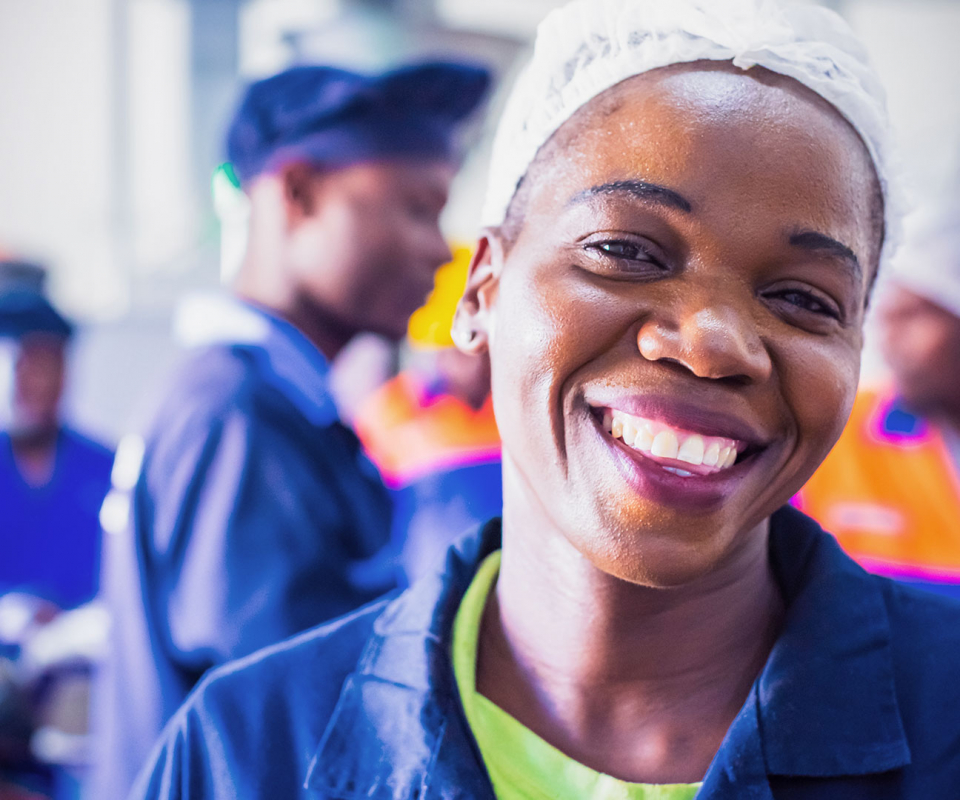 Metropolitan Milwaukee Association of Commerce
New health insurance plan built to help members stay healthier & save money
All Savers Alternate Funding Plans
Is your business in Wisconsin? Do you have 5–99 employees? If you answered yes, then talk to your broker about our program today!
Employers get the benefits of self-funding without all the risk.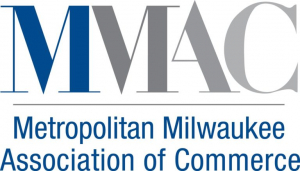 What makes The Insurance Center different?
The Insurance Center is a full-service insurance agency with 150 employees at 12 office locations ready to provide advice, guidance and ongoing broker services to MMAC members.
The Insurance Center offers the resources and flexibility of a large organization while providing the care and attention of a small company. For every client and every policy, we uphold our reputation as a trustworthy and dependable full-service insurance provider. Our record speaks for itself.
Benefits administered through The Insurance Center.
Plan benefits
Maximum claims liability
Stop loss coverage
Not subject to state mandates
Lower premium taxes
Fixed monthly payments
Surplus refund opportunity
No carryover deficit
Unlimited plan selections
Virgin groups eligible
1099 eligible*
$0 virtual care
Motion credit reimbursements
Monthly employee claims & utilization reports
Ancillary products
Packaged savings
*Cannot exceed 25% of total enrolled
---
Ready to connect? Begin here.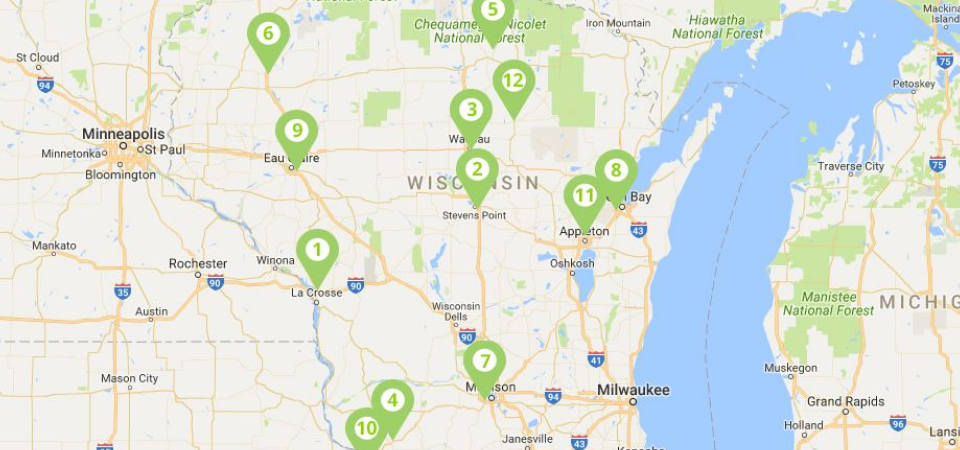 Located exactly where you need us to be. In your backyard.
By having locations throughout Wisconsin (and an office in Iowa), an Insurance Center neighborhood insurance agent is able to provide a superior level of customer service. It's convenient for you and important to us; we want to be ready to assist people in our communities when you need us.