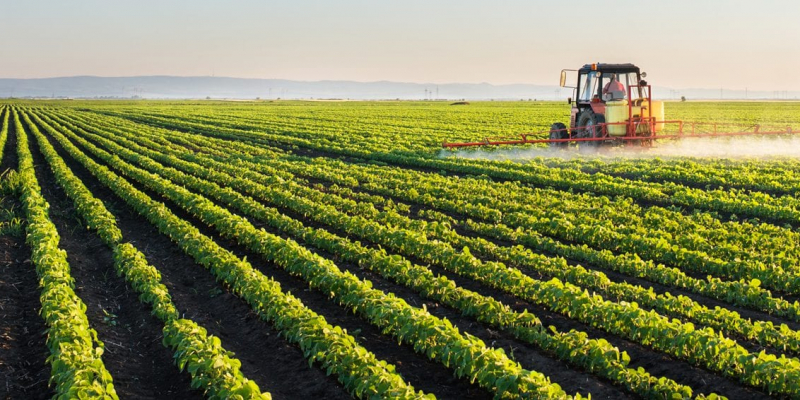 Scholarship Opportunity – The Insurance Center & Security Health Plan
To Whom It May Concern:
Through the Insurance Advisory Council of The Insurance Center and Security Health Plan, we are pleased to announce six (6) $500 scholarships will be available in May, 2021.  This is our 30th year sponsoring the scholarship program.
To be eligible for a scholarship, students must be high school graduates, continuing their education in an agricultural-related field while attending a post-secondary college, university or technical school program.  The application form should be completed and returned to our office no later than March 31, 2021.
CLICK HERE TO APPLY – Advisory Council Scholarship Application 2021
Should you have any questions, please contact Randi Santos at 1.608.791.3150, ext 30274 or email rsantos@ticinsurance.com.
Thank you.
Sincerely,
Timothy M. Johnson
President