This is a heading without an image
This is a subheading
Basic Copy Component
The purpose of this page is to provide a live demonstration of all the custom components available on this website. You will find a comprehensive listing here of each component along with its name.  This component is useful for adding bits of text, links, and bullet points or images. You can also apply pre-set heading styles, bold and italicize. 
Callout component. The font weight and size can be changed along with the background color from blue to white.
Call to action component
Copy area on the call to action component
Career opportunity component
Account Support Representative – Eau Claire location

The Insurance Center is a successful and well-established independent insurance agency seeking a dependable and hardworking individual to join our team. As an Account Support Representative, you will provide accurate, efficient and timely support and service for assigned clients. The Insurance Center is committed to providing a diverse and challenging work environment encouraging critical thinking and problem solving.

Key responsibilities include:

Build and maintain a strong relationship with our clients and carriers by responding to issues relating to questions on policies, coverages, claims and accounting and billing
Assist with marketing new and renewal business and processing enrollment paperwork
Maintain insured's information in various systems
Participate in client annual enrollment meetings
Provide prompt and friendly account support
Multi-task, organize and perform tasks accurately

Required experience Qualified applicants must possess strong communication skills, enjoy working in a fast-paced environment and demonstrate excellent computer skills, specifically using Microsoft Word, Excel and Outlook. Human Resources, Employee Benefits experience and/or a Life, Accident and Health Insurance License a plus. The Insurance Center offers competitive compensation and excellent benefits package including 401(k) plan, medical, dental, vision, life insurance and more. Consistent with our healthy work/life balance, we offer paid holidays and a generous paid time off policy.
Corporate Benefits Specialist (Business Development/Sales Position) – All locations

The Insurance Center is seeking qualified applicants for a full-time Corporate Benefits Specialist. We are looking for individuals with an entrepreneurial spirit who are determined to build relationships and help businesses in our communities. The successful Corporate Benefits Specialist becomes a trusted consultant and advisor developing the ability to write comprehensive benefit packages and implement creative cost containment solutions, while engaging in education and communication services to help clients attract and retain the best talent. The ideal candidate would have proven sales experience, preferably in Employee Benefits, and hold or obtain a Wisconsin Life & Health license.

Candidates must be determined to write new business and possess energy, prospecting and networking skills, strong communication skills, a competitive sales aptitude and a willingness to grow personally and professionally.  We aim to be Humble, Hungry & Self Aware at The Insurance Center. We provide competitive compensation and a complete benefits package consisting of, but not limited to, group health, dental, 401(k) plan, discretionary profit sharing and generous paid time off. We offer two sales incentive trips each year and generous new business and renewal commissions structures. If you are a motivated and successful sales professional who can maintain and service existing accounts while acquiring new, we want to meet you.
New Business/Billing Sales Support Specialist – Onalaska location

The Insurance Center is currently accepting applications for the position of Sales Support Specialist in our New Business/Billing Department. This is a full-time opening in our Onalaska, Wisconsin location.

Primary responsibilities include processing insurance applications quickly and accurately, data entry, handling customer service calls and assisting agents. The successful candidate will also handle mail distribution and office supply inventory for our twelve locations. Applicants must be able to handle multiple duties, work within established deadlines, possess strong communication and customer service skills and have above average computer skills (including MS Office). Prior Life & Health insurance experience and/or a Wisconsin Life & Health license is a plus, however, we are willing to train the right candidate.

We provide competitive compensation and a complete benefits package consisting of—but not limited to—group health, dental, a 401(k) plan, and paid time off. 
Events component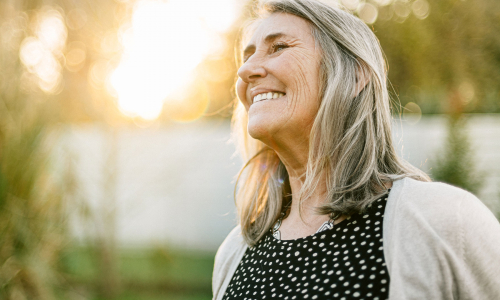 Medicare seminars with Prevea360
Seminar locations throughout Wisconsin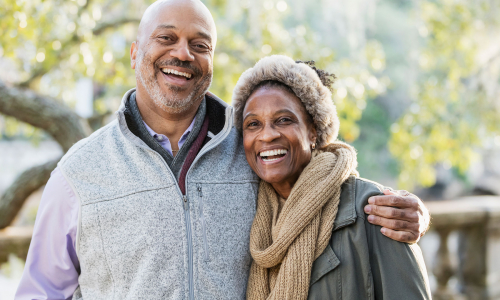 Medicare seminars with Security Health Plan
Seminar locations throughout Wisconsin
Frequently asked questions component
Category name
How do I enroll in Medicare Parts A and B?

If you ARE collecting a Social Security check and are turning 65 or are eligible for Medicare due to a disability, your Medicare card will automatically be sent to you about 3 months before your Medicare effective date. If you don't receive your Medicare card, reach out to Social Security. Medicare begins on the 1st of the month you are turning 65 unless you were born on the 1st of the month, then your Medicare would begin the 1st of the prior month. If you are NOT collecting Social Security and you want your Medicare to begin when you turn 65, you need to reach out to Social Security no sooner than 90 days prior to your birthday month.
Category name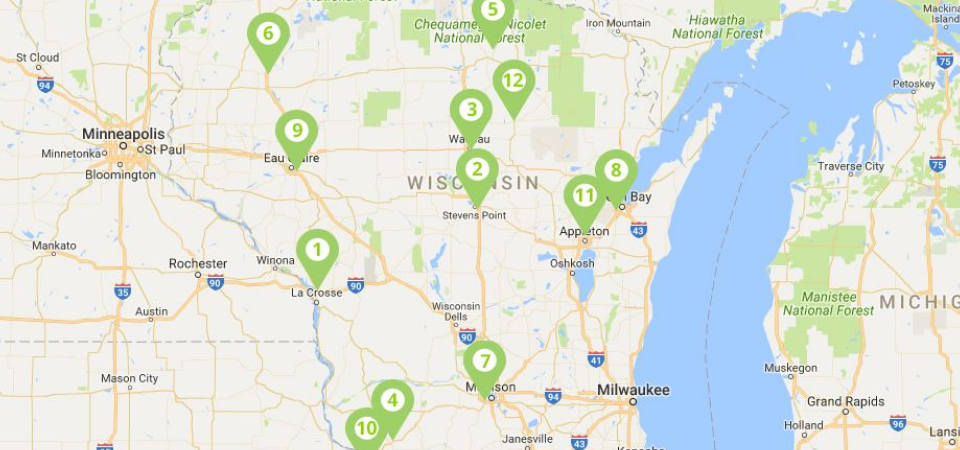 Image and copy component
optional sub-headline
This component has different color background options, an optional call to action button link and you may also switch which side the image appears in relation to the text.
Let us help component
an optional sub-heading
an optional copy area
Location listing component
Benefits of Cyber Liability Insurance
No business wants to be burdened with the financial and disreputable costs and consequences of a cyber-related incident. When cyberattacks like data breaches and hacks occur, they can result in devastating damage.
Builder's Risk
Protecting you and your property during construction
Learn more
Health
Individual and family plans to keep you healthy
Learn more
School Districts
All your property, liability and employee benefit options
Learn more
Business Auto
Customized coverage for farms of all sizes
Learn more
25%
This is the stat section component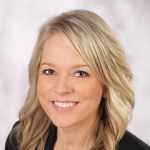 Amanda Running
Client Success Specialist II
1.800.944.1367, ext. 30125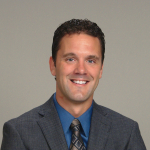 Adam Coole
Vice President of Sales, Property & Casualty
1.800.944.1367 , ext. 30119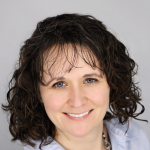 Angela Risch
Accounts Receivable Support Specialist
1.800.944.1367, ext. 30211
Two column table component